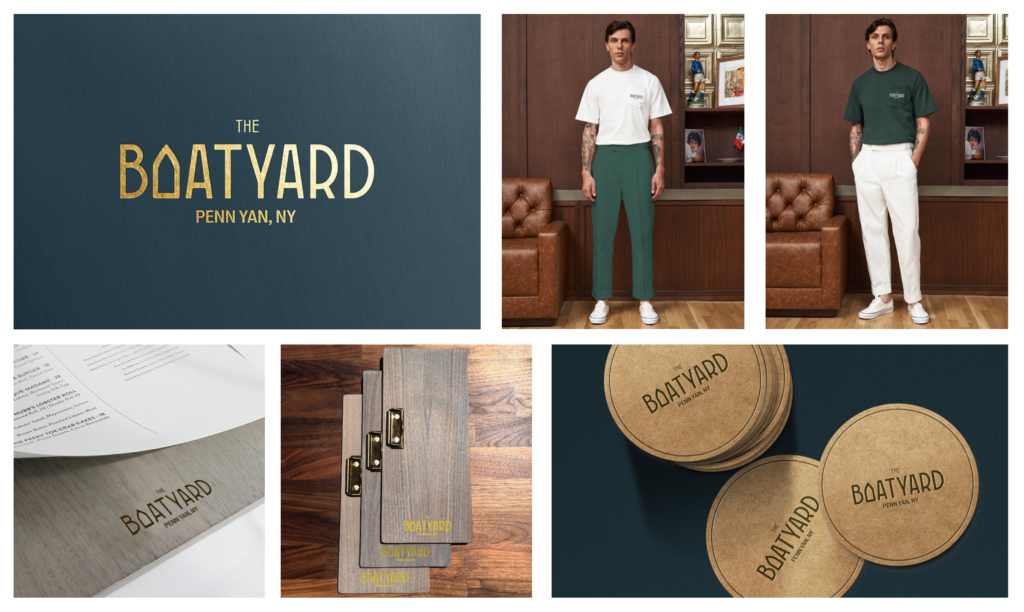 Restaurant Brand Development
In the cut-throat restaurant industry, the choices are now so vast that consumers have become very demanding. Whether it concerns the menu or the design of the logo or packaging material for takeout, it seems like a never-ending chase to reach the top. So, while the quality of foods must be good, you cannot deny the role that branding plays in your restaurant's success. Let's explore the different aspects of restaurant t brand development.
What Do The Statistics Say?
A McKinsey study of 2021 says that 50% of US consumers are now ready to explore varieties in restaurants while 82% of millennials who make more than $100,000 are ready to splurge. Restaurants cannot ignore millennials or deny wanting to tap this potential trend in their favor. 
So, what should restaurants do?
Restaurants must be serious about everything that is related to their brand. Starting from brand books, concept design, logo design to lighting and parking lots, restaurants should create a coherent message to attract customers. In a nutshell, holistic branding holds the key to success in the restaurant industry. 
The Web Is The Key for Success
The McKinsey study also found that a huge 94% of restaurant diners choose restaurants with the help of online reviews. Social media plays a crucial role in the case of restaurant branding and success. 
30% of millennial diners avoid restaurants with a weak social media presence. Therefore, starting from the website to the logo design, restaurants must build a strong brand image online. A restaurant's online branding must reflect its superiority because ignoring web presence can be costly.
Brand Loyalty Is Of Paramount Importance
When it comes to the success of restaurants, loyalty is a crucial aspect. No restaurant can ignore customers' brand loyalty as means repeated purchases and a high perceived value. Restaurants must build a positive brand image to gain and retain loyalty. 
Whether it is the colors the restaurant uses in menus, logo, or on its walls, they must all contribute to this image. The employees' uniforms, the outlet design, the concept of the restaurant, all make an impression on customers. Loyalty cards, online promos, and gift vouchers must also be designed to match the restaurant's branding efforts. 
Conclusion
The days when the taste of the food was the only deciding factor of a restaurant's success have long gone. Modern-day customers expect a unique and fulfilling brand experience to be loyal to a restaurant. 
Whether it is the photos of dishes on the website or the elaborate menu of the restaurant, developing a strong brand is a must for restaurants to stay competitive in the market. 
Restaurants must fine-tune their branding not only to gain the loyalty of their existing customers but also to attract newer ones. Branding is a must for a restaurant's sustenance and growth.
To know more about how to design and align your brand development efforts, get in touch with us.