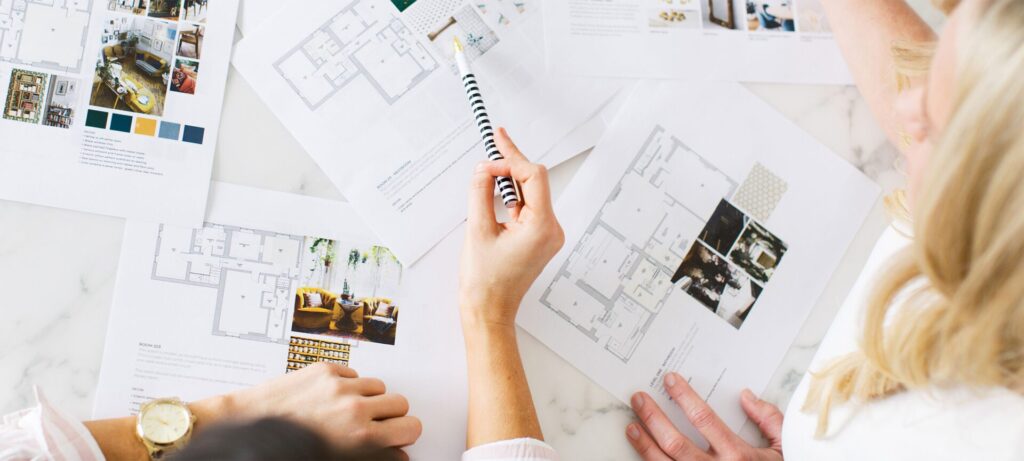 How Restaurant Branding Affects Business
There's no doubt that restaurant branding is essential. It can mean the difference between becoming a dining establishment of choice and a restaurant that struggles to attract customers.
But what exactly goes into restaurant branding? And how can business owners make sure they're doing it right? 
In this blog post, we discuss the importance of restaurant branding and how it can help you create a successful dining brand for your business.
What Is Restaurant Branding?
Restaurant branding entails creating a differentiated and easily recognizable identity for a restaurant. It involves everything from the logo and color scheme to the overall atmosphere of the business. 
If you want your restaurant to stand out from the competition and to be successful, you have to make restaurant branding work for you.
How Does Restaurant Branding Help?
In a world where restaurants are a dime a dozen, eateries need to find ways to make themselves stand out from the crowd. One of the ways restaurants can distinguish themselves from others is to create a strong brand identity. 
A restaurant's brand should reflect its unique personality and give customers a sense of what they can expect from the dining experience. 
Here's why you shouldn't overlook this crucial aspect:
1. Establishes the Restaurant's Identity
McDonald's is known as a family-friendly place for fast-food dining. Dunkin Donuts is the place to go if you're looking for donuts and good coffee. Starbucks is popular for fast-service gourmet coffee and its excellent ambiance.
The reason for these food and beverage establishments' popularity is because they've successfully created an identity for themselves. People know what to expect if they enter any of these chains and they can count on a certain experience as a result of branding in their menu, service, interiors, and more.
This leads us to our next reason why restaurant branding is so important…
2. Creates a Loyal Customer Base
When people know what to expect from a restaurant, it attracts the patronage and loyalty of its target market. People know that when they enter a Wendy's they can count on a typical American fast-food menu with quick, friendly service, and bright comfortable interiors.
Once a dining establishment becomes known for consistently delivering a particular customer experience, its target audience will keep coming back and may even recommend it to others who have the same tastes and preferences. 
Wendy's has been around for 52 years. One of the reasons for its success is its consistency in restaurant branding which is evident in its menu, interiors, service, and marketing.
3. Generates Positive Word-of-Mouth
Satisfied customers often lead to more patrons. People love recommending good finds, especially restaurants. If they're pleased with their dining experience, you can expect them to tell others about your business.
Word-of-mouth is the best marketing tool because it's free and more persuasive than ads and other promotional gimmicks. 
4. Creates Powerful Visual Elements
When you see golden arches or a purple and white bell, there's a reason why you immediately think of McDonald's and Taco Bell. Over the years, fast-food chains such as these have created powerful visual elements that make them stand out in people's minds and help them get recognized.
Beyond these iconic logos, they also maintain the same look and feel across their marketing, restaurant interiors, employee uniforms, and more.
The Takeaway 
Any restaurant that wants to stand out from the competition and leave a lasting legacy must employ restaurant branding. Even in other industries, branding is an essential ingredient for business success. 
It helps restaurants become easily recognizable, distinguishes them from others, creates loyal customers, generates positive word-of-mouth, and uses powerful visual elements to make them stand out and flourish in a competitive business environment.
Foe more information or help with your restaurant branding, contact TRG.